Our Services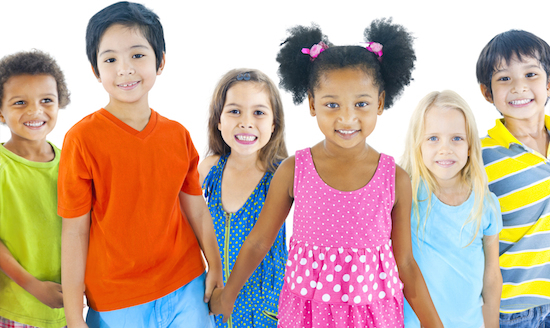 At Autism Spectrum Consultants, we provide a wide range of effective and creative behavior therapy services, ranging from assessments to intensive Applied Behavior Analysis programs in a variety of settings (home, school, and/or community). We understand that each child, adolescent, and adult we treat is unique, and we strive to create individualized programs that address the strengths and deficits of each learner in order to maximize their success.
Assessments:
ASC Supervisory staff are skilled at administering a variety of both standardized and non-standardized assessment instruments. These assessments offer the ability to obtain important baseline information, help guide treatment and provide a guide for appropriate therapy goals. In addition, current clients may wish to use our assessment services to obtain another indication of their child's current academic, cognitive and/or behavioral functioning.
Initial Intake Interview
The initial intake is conducted with the parents or primary caregivers of the client or the adult client in order to gather past and current information in several different areas. These areas include: language and communication, social and play skills, self-help and daily living skills, maladaptive behaviors, self-stimulatory behaviors, academic behaviors, motivating reinforcers and interests of the client. In addition to the interview, a records review is typically conducted to better acquaint our staff with previous diagnostic reports and interventions. The intake assessment consists of client observations in both the clinic and often the natural (home and community) settings, as well as a review of records, and rating scales. A report with goals and objectives and written recommendations will be then be provided to families following the intake process. 
Diagnostic Assessment
For children who are not yet diagnosed, ASC is able to provide a diagnostic assessment to determine if the child has a specific diagnosis or diagnoses. The process is similar to an intake assessment, with a focus on specific qualifying criteria. ASC clinicians use the current DSM V diagnostic criteria, and will perform a records review, observation and specific assessment tools to determine the current level of functioning and diagnosis, if applicable.
Functional Behavior Assessment
Perhaps the most significant advancement in the assessment of severe, maladaptive behavior disorders, including autism, has been in the area of Functional Analysis. Functional Analysis is considered "best practice" for identifying causes of behavior problems such as self-injury, aggression, self-stimulatory behaviors and non-compliance. This approach has been mandated by several state and federal standards and court cases, and is considered a vital part of an ABA program. It gives a tremendous amount of information that can guide behavior interventions and treatment. When behavior and management of problem behaviors are the primary focus, the functional behavior assessment provides focused analysis of the specific problem behaviors, environments, and antecedents and consequences that are in effect. This is the process of determining the cause (or "function") of behavior before developing an intervention. Interventions must be based on the hypothesized cause (function) of behavior in order to be effective, and failure to base the intervention on the specific cause (function) very often results in ineffective and unnecessarily restrictive procedures.
Psycho-educational Assessment
Intelligence (IQ) and academic achievement testing are available, in order to identify appropriate treatment, services and goals. This can be done in conjunction with an Individual Education Plan (IEP), or as part of the diagnostic assessment.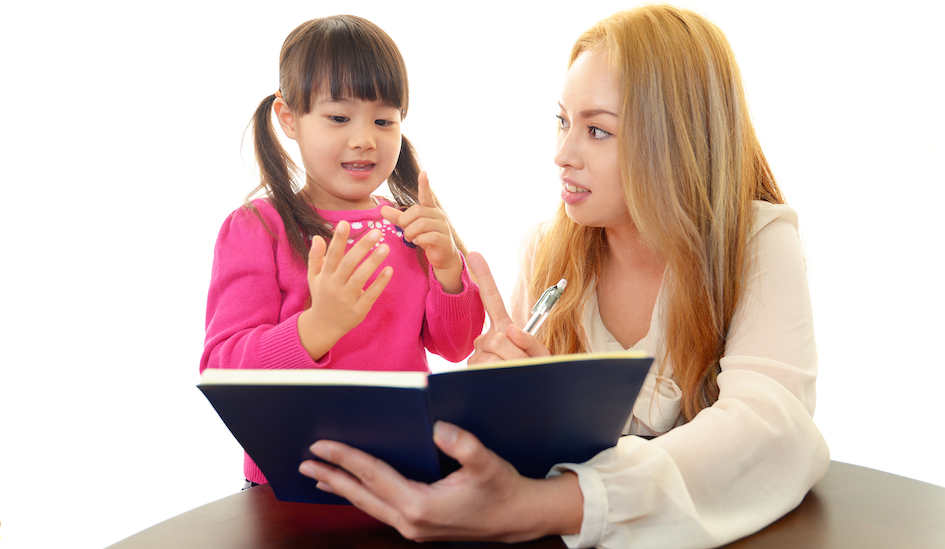 ---
Behavior Therapy Services
At ASC, we provide research based Applied Behavior Analysis (ABA) therapy and services. Our ABA programs are individualized to teach new skills to our clients in their specific areas of deficit, while simultaneously reducing difficult / maladaptive behaviors that do not serve our clients well socially. The teaching and behavior reductive components of our ABA programs work together to provide our clients with effective and individualized programs. Our goal is to generalize our clients newly learned skills and reduced or extinguished inappropriate behavior across people, time, and settings.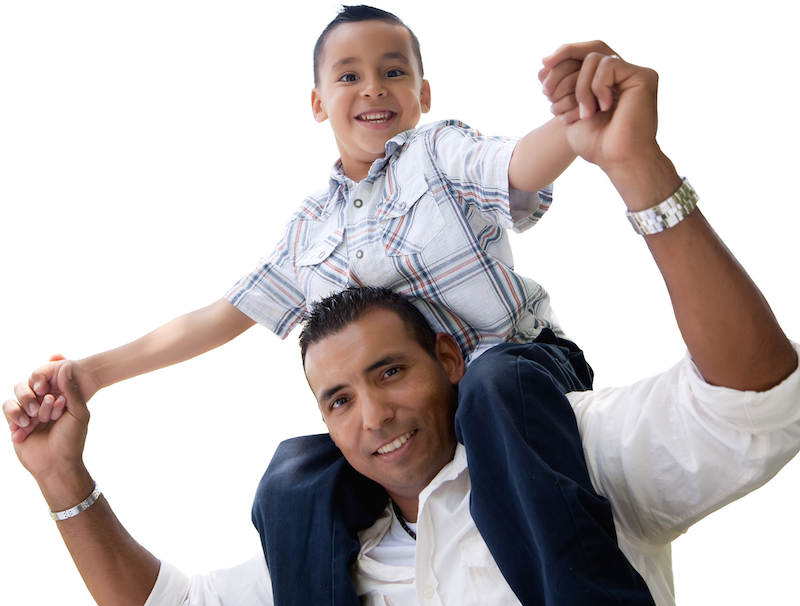 1:1 ABA Therapy
Behavior therapists with an extensive range of experience, education, and training work with client's in their homes, schools, and out in the community. Behavior therapists receive a minimum of 40 hours of training in intensive Applied Behavior Analysis following guidelines established by the Behavior Analysts Certification Board for Registered Behavior Technicians.
Supervision
Supervision involves setting up and maintaining individual behavior therapy programs. Each supervisor conducts team meetings, school observations, and home observations. Additionally, supervisors will write reports, conduct assessments, and attend an Individual Education Planning (IEP) or Individual Family Service Plan (IFSP) meetings. Supervision hours vary depending on the needs and progress of each individual.
School Shadowing
ASC school shadows have specialized training in shadowing techniques and social facilitation. Our behavior therapists work under direct supervision of ASC Case Supervisors. ASC works collaboratively with a variety of school educators and administrators in order to optimize the academic, behavioral, and social learning that takes place in the school setting.
Parent Education / Parent Training
Research indicates that the level of parental involvement increases the successful outcomes of children on the spectrum. Therefore, Parent Training is a built-in component of our programs. Case Supervisors and Therapists teach parents skill acquisition techniques and behavior management strategies with the goal of maintaining and generalizing skills outside of therapy sessions.
Consultation and Training Services
For school districts and/or groups who require advanced training in behavior or special topics related to autism, ASC can provide specialized instructional training that can include basic discrete trial therapy, information on autism and specific topics related to school programs. Program evaluations are also available.
Social Skills Groups
Our Social Skills Groups often target specific age groups and social skills levels. Please contact the ASC office for future Social Skills Groups.
Executive Functioning Training
Teaching flexibility and self-regulation is crucial for mainstream educational success. Typically parents and teachers of school-aged children and adolescents on the spectrum have the most difficulty in this area and therefore ASC teaches compensatory strategies and improvements in executive functioning skills. In young children who are receiving behavioral intervention with ASC, these skills are slowly and systematically built into the therapy program in order to create more fluidity and flexibility across all environments.
Theory of Mind Training
Theory of Mind is thought to be an autism specific deficit as it involves impairments in perspective taking abilities and its social consequences. Especially important in school-aged children, and those in inclusive settings, teaching children with autism to understand and interpret others actions thoughts and feelings is a difficult but essential part of treatment in the later stages of therapy.
iPad Communication Training
ASC research indicates that using tablet technology and specific applications greatly increases communication skills for individuals with a diagnosis of autism. Therefore training in assistive technologies is provided to families and staff, and incorporated into the homes, communities, and school-based ABA programs.
Counseling / Therapy Services
We now accept insurance for counseling services related to Autism Spectrum Disorders. Services are provided by licensed Clinical Psychologists and/or Marriage and Family Therapists (MFT) and MFT Interns. ASC clinicians can provide Individual Therapy and Family Counseling.
Vocational Training
ASC provides a structured environment for vocational skills training at our office sites in Orange County and San Diego office. We believe individuals can increase their skill set from job interview skills to learning job site tasks and behaviors in a safe and structured environment. Our goal is to promote new vocational skills and socially appropriate workplace behaviors to assist our clients in becoming productive members of their communities.